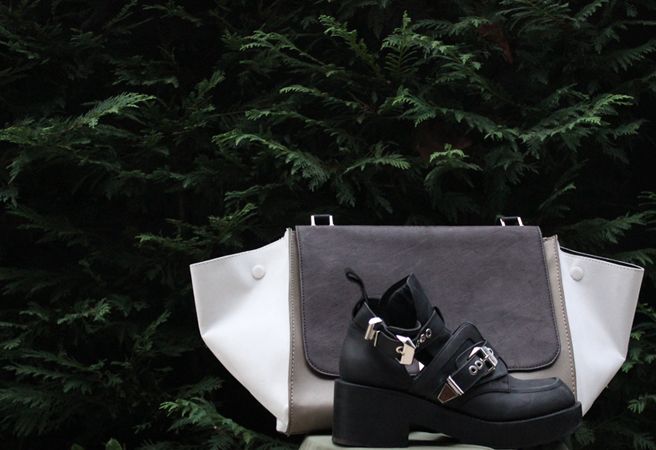 Jeans: American Eagle // Singlet: H&M // Parka: American Eagle // Boots: Jeffrey Campbell // Glasses: Lespecs
I've had this parka for over two years now and I often wonder how massive it would have been on a 15 year old me, considering its current roomy nature.
In retrospect (of a few hours ago), this entire outfit is rather roomy, but also extremely comfi and it's that exact reasoning that has resulted in me wearing at least one of these items within my weeks wardrobe.
Tonights Tune: Move On Up // Curtis Mayfield
xx
- J.