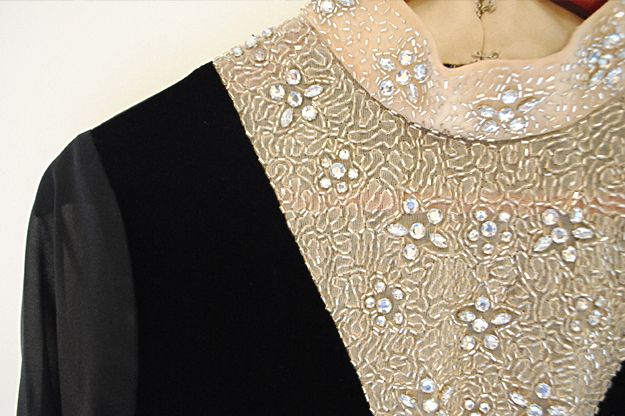 Say hello to my LBD.
I never thought I had one, but exploring through my overpopulated wardrobe in the hope of finding an outfit for the Harper's Bazaar Charity Auction, I found my previous thoughts to be wrong, as I do in fact have one, and it looks just like this.
Let me give you lovely ladies a little run down on why it's sparkly hybrid design is beyond amazing:
1) High Halter Neck
2) Sheer sleeves
3) It's bedazzled
4) Velvet Body
5) It was half price when I bought it - bargain hunter at your service
6) It's from Lily Allen's new Lucy in Disguise range inspired by vintage mod madness
xx
- J.