She's only 16 but good God she is probably the most successful 16 year old I have ever seen besides Miley, no one can beat Miley. Shot by Jonas Akerlund, Daphne struts around the streets of Sanit-Tropez, wearing a black get up that would rival Ms Bardot herself.
Sporting a blonde beehive, retro black bikini, cat-eye sunglasses and the always enviable oversized floppy hat, the pouty-lipped beauty stars in the beachy teasers for the newly rebranded Dior Addict fragrance short film.
"She is young, fabulously beautiful, and captivates all who cross her path,"
Dior
says in a press statement of its 16-year-old campaign star. "Like her, the mythical setting of Saint-Tropez possesses an indefinable je ne sais quoi. With smoldering sensuality combined with irresistible lightness, the young Dior Addict woman dazzles, giving free rein to her daring and desires. Music and dance. Freedom and seduction … Dior Addict, a magic potion and elixir of love, gives women power."
So basically, if you want male models to drop their jaws when you walk past due to the fact that you look like this bombshell frolicking through the French Riviera, then I suggest picking up the newly named scents: Eau de Parfum (in a blue bottle), Addict Eau Fraîche (pink), and Addict Eau Sensuelle (lavender), upon release.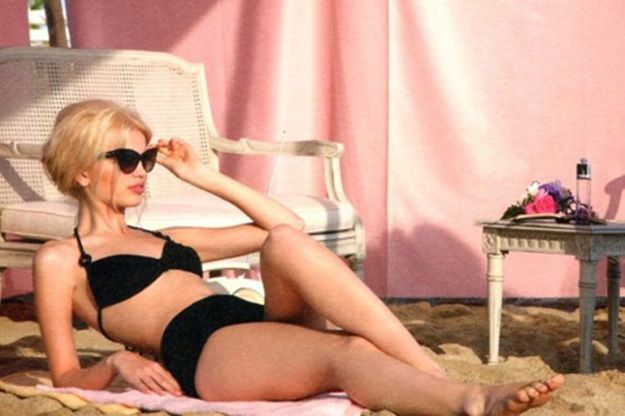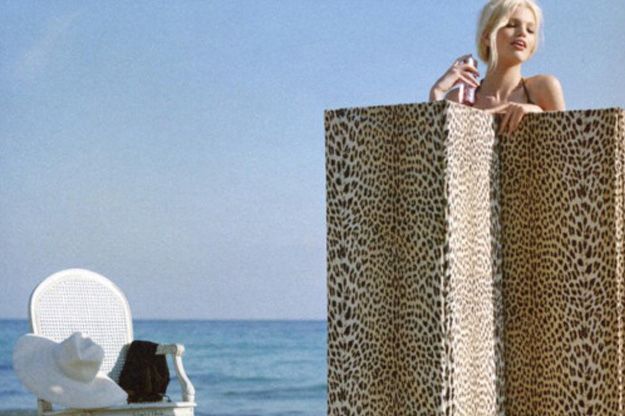 Themed Tune: Sexy Silk // Jessie J
xx
- J.