With school holidays fast approaching or at least that's what I keep telling myself I feel as though I should save my bank account the terror of splashing out on numerous, yet probably unnecessary, items, so instead I'm opting to DIY some delicious trends over the next few months.
But realistically, my clumbsy, unartistic nature will probably cause me to lose an eye.
Fingers crossed I don't super glue my fingers together.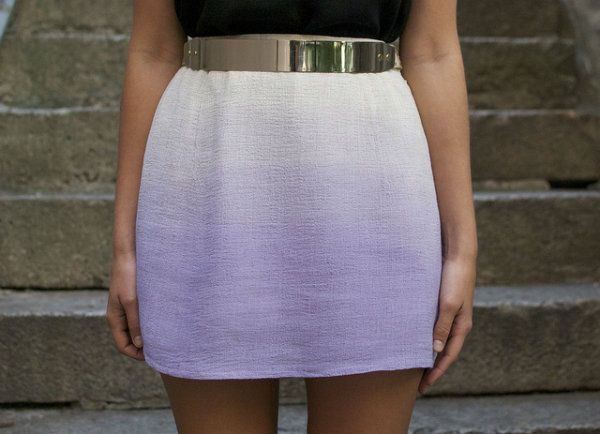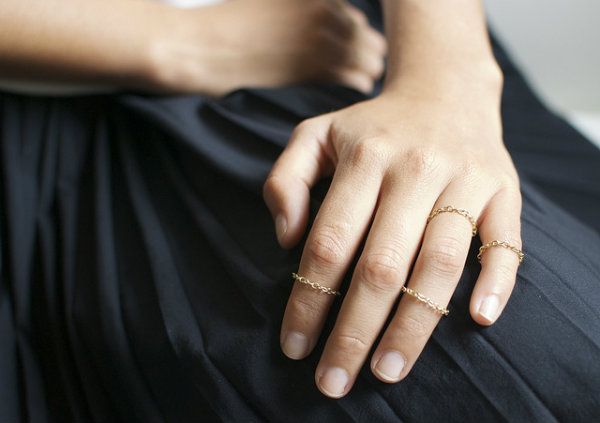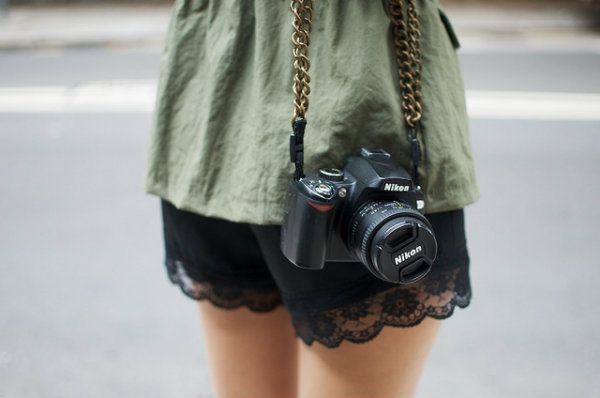 1. Lace overlay skirt
2. Bedazzled Bralette
3. Ombre skirt
4. Delicate gold rings
5. Chain camera strap
6. Studded Burberry Prorsum inspired trench
7. Vintage zip neckalce
8. Charlotte Olympia inspired cat flats
Tonights tunes:
Naive
- The Kooks
See you on the other side.