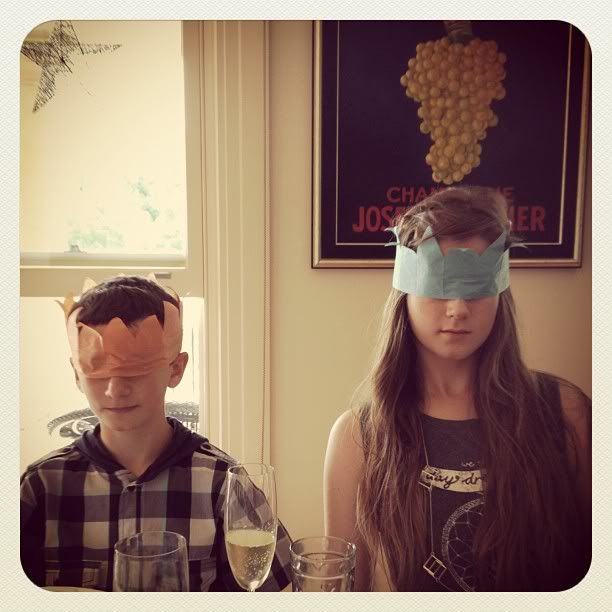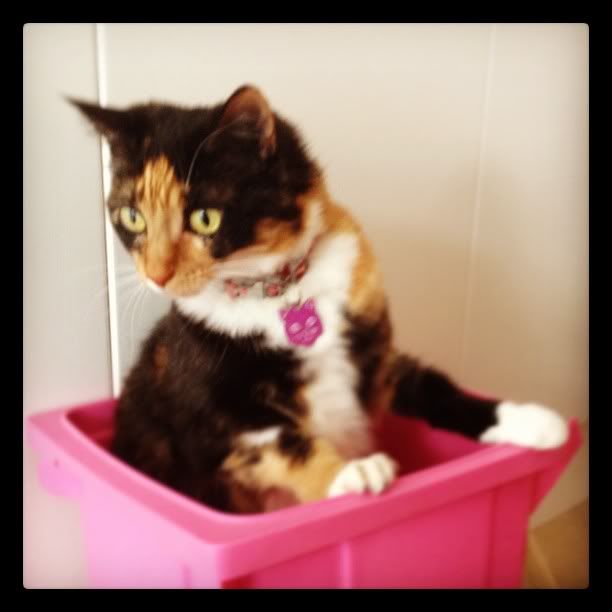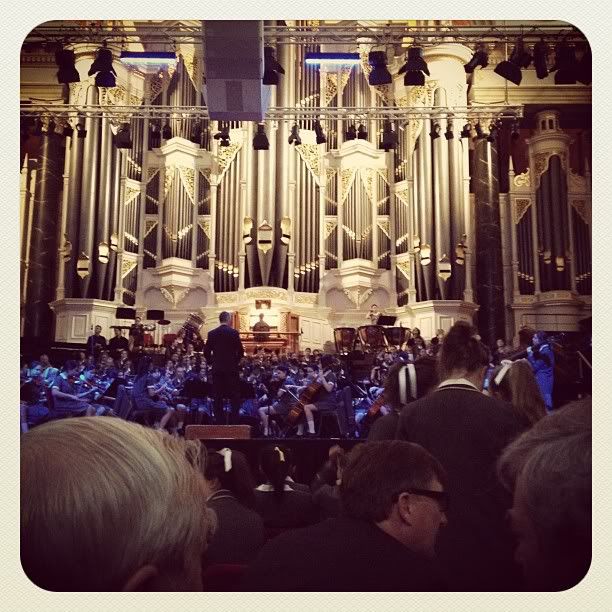 A few happy snaps, taken by my big
sister
, from my mediocre holidays.
Speaking of mediocrity, One Direction begin their tour today. What am I doing? Wearing my jammies snuggled up in bed watching Gilmore Girls, with egg whites on my face, whilst wrapping presents. Oh how our lives draw so many parallels.
How is everyone's christmas shopping going?
xx
- J.