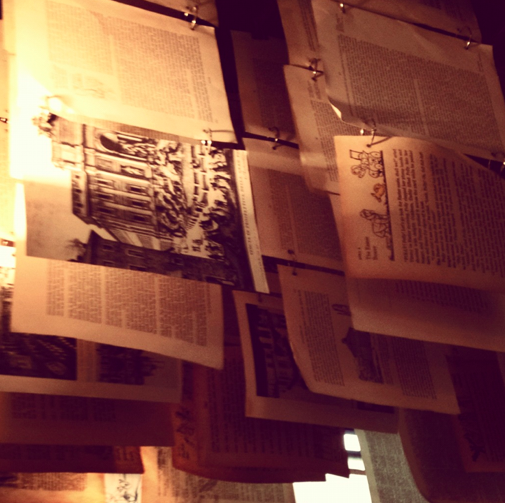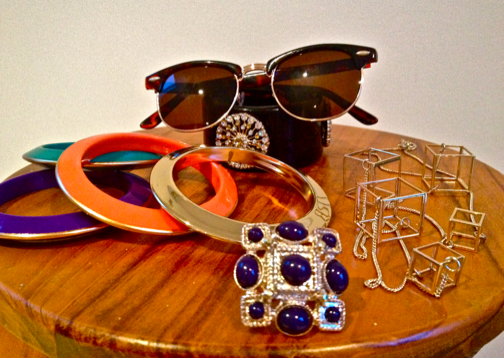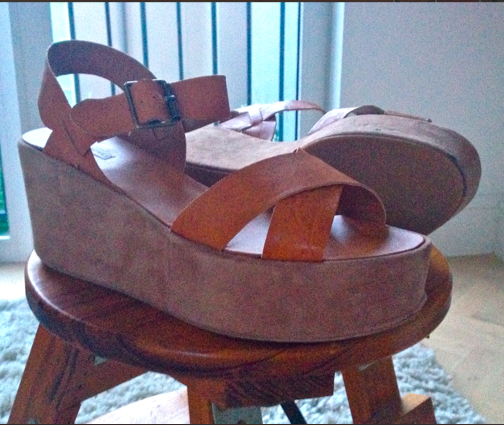 Some new purchases from the last week. God help me when I move out of home.
I finished my work experience at Grazia today which is rather sad because it was a brilliant exposure into my (hopefully) future that awaits my arrival. Whilst there we shot the most AMAZING Estilo Emporio which I'm dying to get my hands on, however it is now sold out online. To further add to my woes I just missed the sample sale due to my foolish organisation. Also, don't even get me started on the clothes. I died and went to designer heaven. I better tell Francisco to start saving now :).
1. Ice cream lamp - Sportsgirl
2. Cube necklace - Collette
3. Hanging Book decorations at a local cafe
5. Glasses - Topshop, Jewellery - Collette
6. Sandals - Urban Outfitters
7. Cube Necklace - Collette
P.S. Sandals or gum boots for our pre-christmas festivities at my cousin's farm tomorrow?