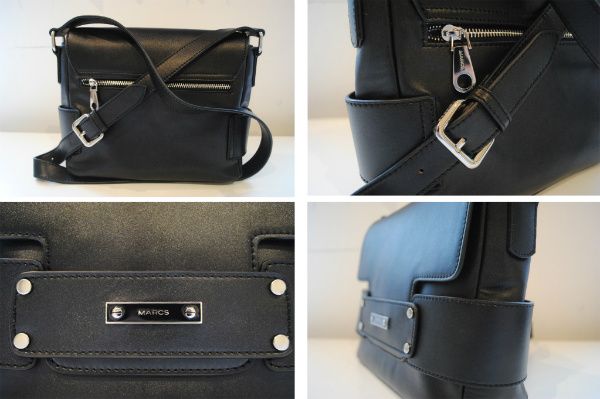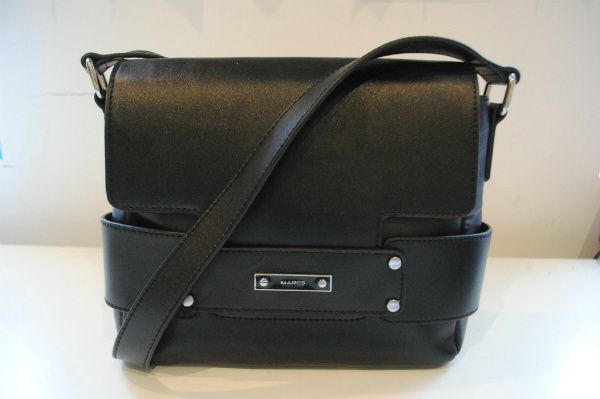 Last night my friends and I went to the new Marcs store before heading on over to Passenger.
Walking through the door, both myself and
Alice
somehow managed to utter 'heaven' in unison.
Lined with sixties mod-esque dresses my heart skipped a beat as I laid eyes upon this beauty.
For some reason, my delusional mind likes to pretend that it bears some kind of resemblance to the Proenza Schouler PS11 Small leather satchel, but I fear as though I'm the one that sees this parallel.
Oh well, it's got all the punch I could want in a small bag - and more
.
P.S Hi guys