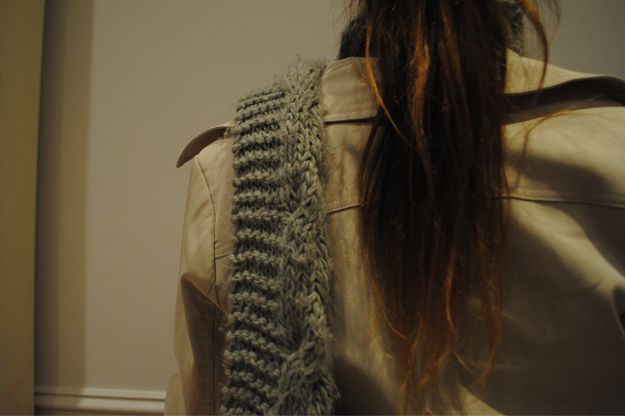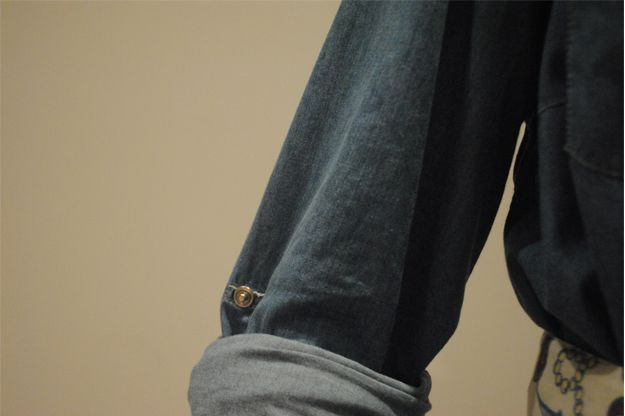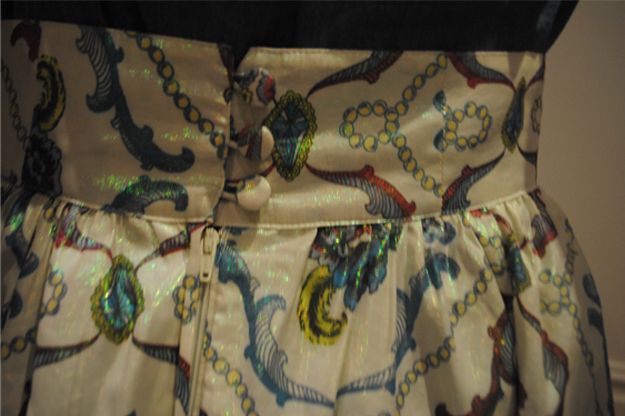 I still remember the day I bought this skirt in New York.

I've kept this treasure of mine hidden away in my wardrobe for far too long. The built in petticoat makes my heart melt as I swirl through my corridors.




A winter chill surrounded the city tonight, a weather forecast I am always grateful for. It's been far too long since I last got to wear a trench. To top it all off, I even got to wear a scarf - happy days.
Skirt // H&M
Shirt // Topshop
Boots // H&M
Coat // Overload