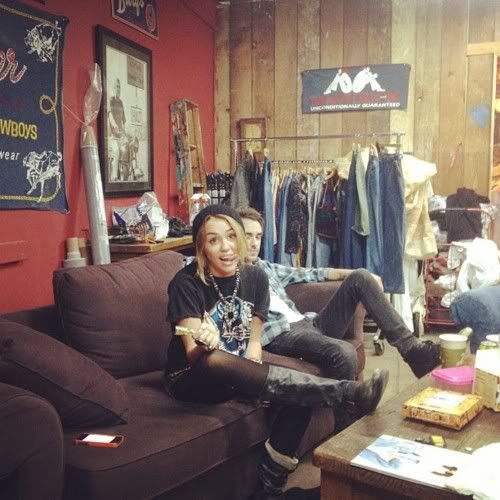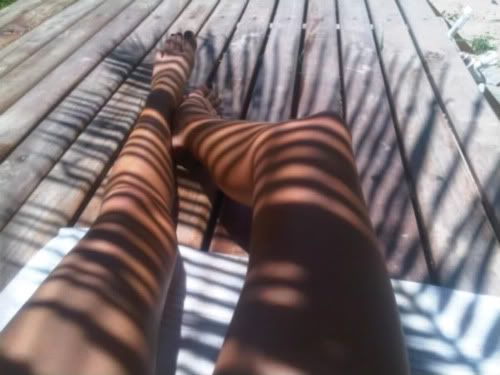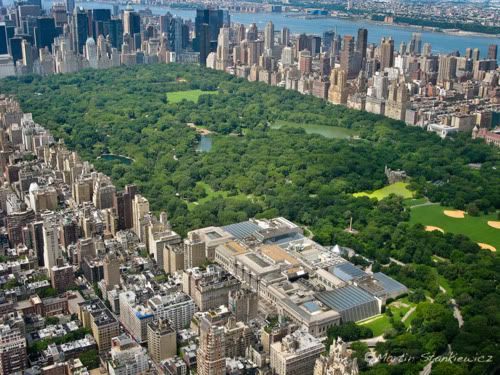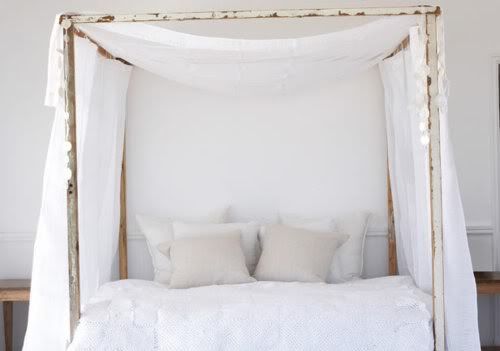 2011 has come and gone. Crazy.
With the start of this year, means there are only eleven days till my 17th Birthday. My oh my am I growing up. Got you, I'm peter Pan, I'm never EVER going to grow up, it's far too boring.
I brought in the New Year on a list minute decision to scoote around Darling Point to grab the perfect position, whilst eating Mr Whippy with my mumma. Couldn't have ask for a better night. Although much to my father and my own dismay Manchester United lost the last game of the year, no bueno!
So far my quote of 2012 was from a group of middle aged women "There's a pineapple on the bridge!" - and lady you were right, the bridge lights were a little bit ridiculous.
When we were scootering home, by we I mean I, I tumbled up my hill in slow motion. Goes to show that it may be a new year but I most certainly am no different and quit frankly I wouldn't have it any other way.
This year however I hope to maybe start doing outfit posts, because let's face it, if I want to be a famous blogger sitting front row at New York fashion week I've got to start blogging quality stuff.
What did you guys get up to?
xx
-J.