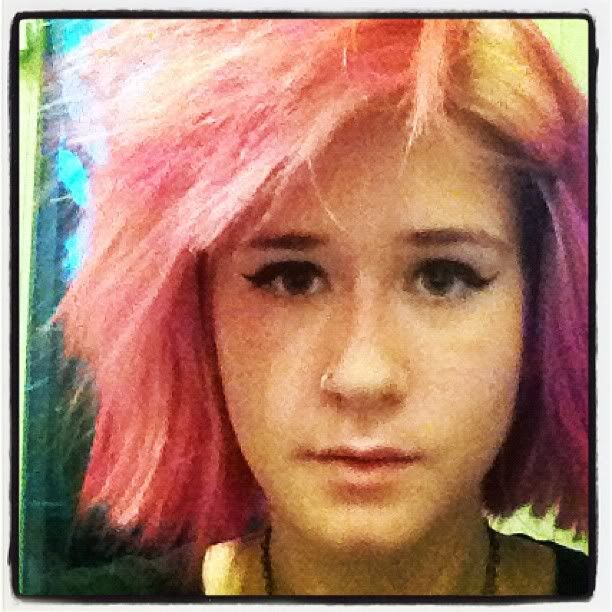 Channeling my inner rebelious Quinn I decided to cop off my locks and dye them pink.
My lovely friends decided to have a gleeful 17th birthday party and well this was the result. It was a lovely night, albeit short, full of new faces, delicious cupcakes and of course horrible singing (mainly on my behalf).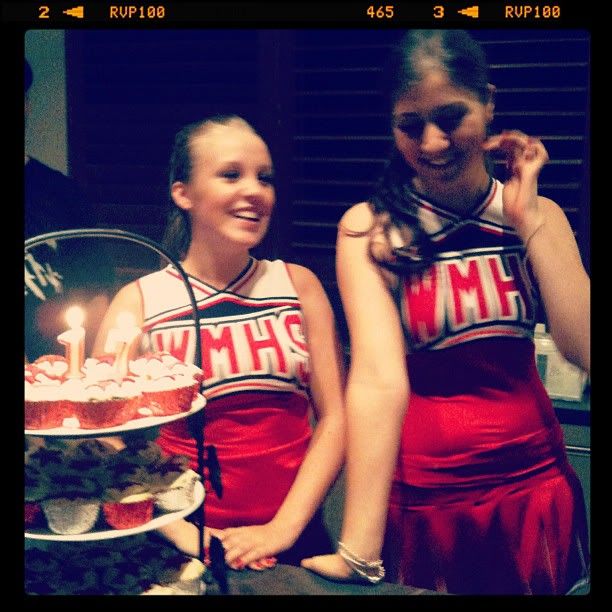 However, later expeditions proved to be just as fun as we ran around bondi clad in our jimjams searching for something remotely edible within the wee hours of the morning, only to discover that the McDonald's doors had jammed closed (as pictured below).
A 'monkey marriage' occurred as we began our early morning quest for juices.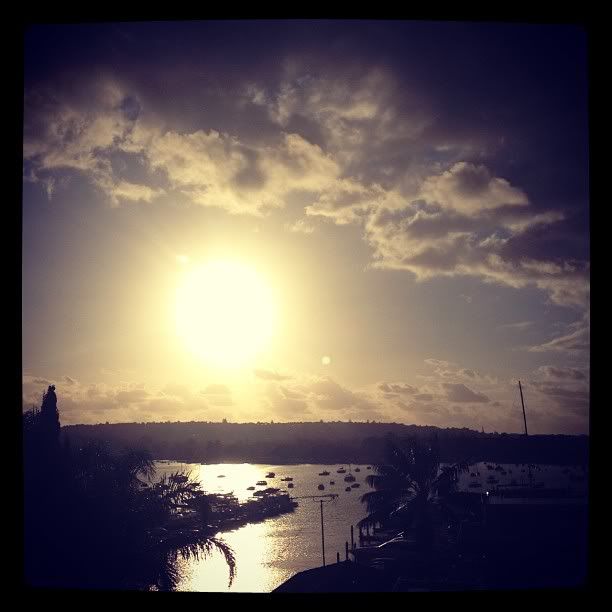 Enjoy the happy snaps from my unofficial insta war with unsuspecting instagrammer.