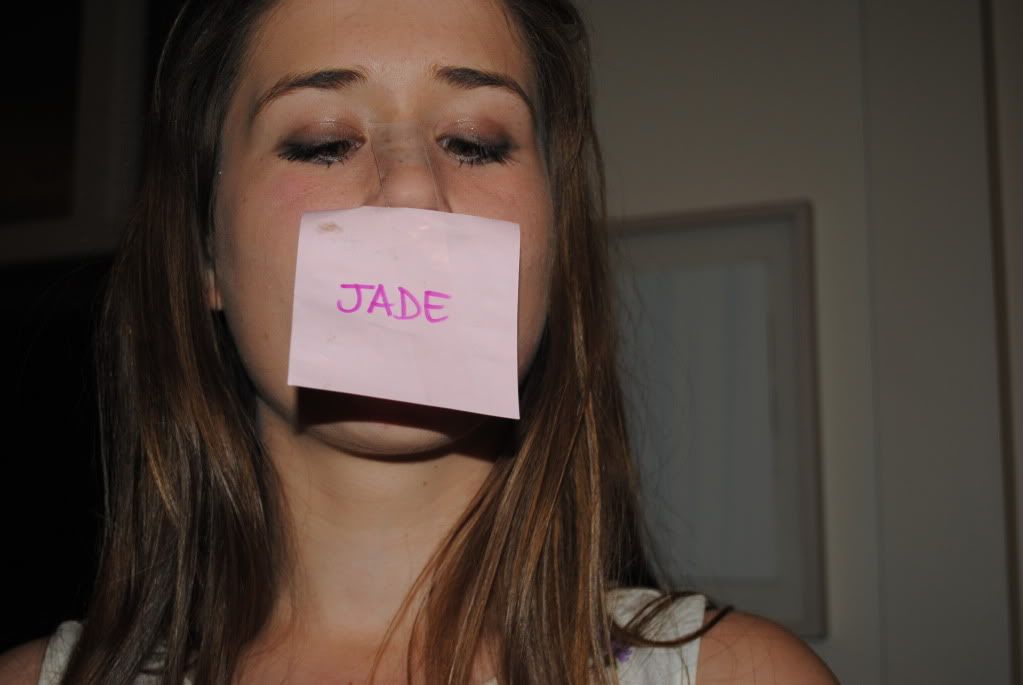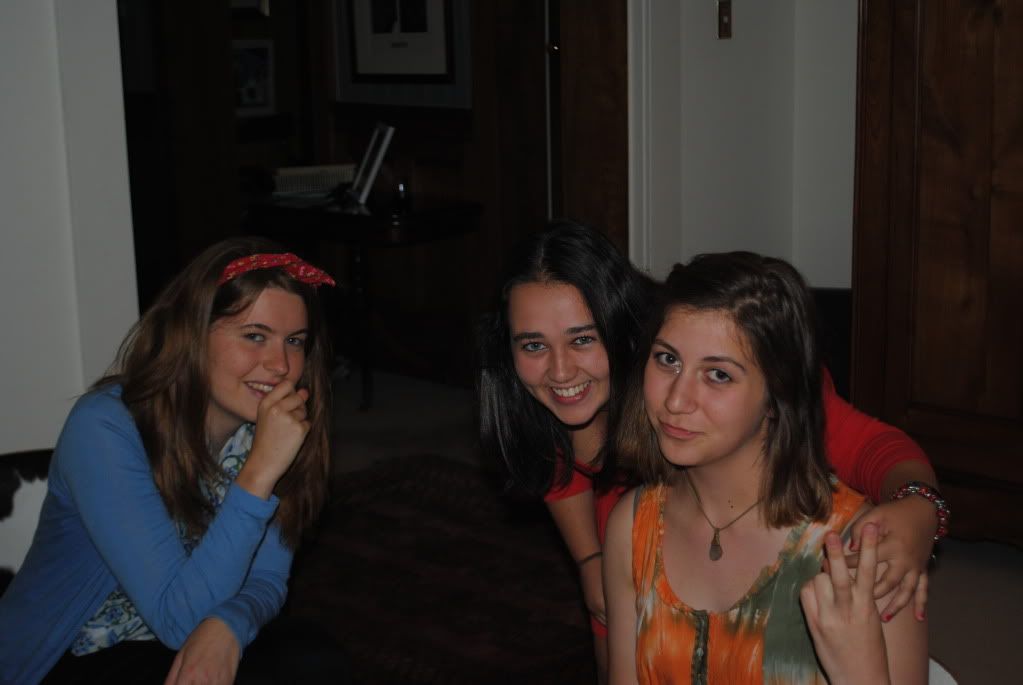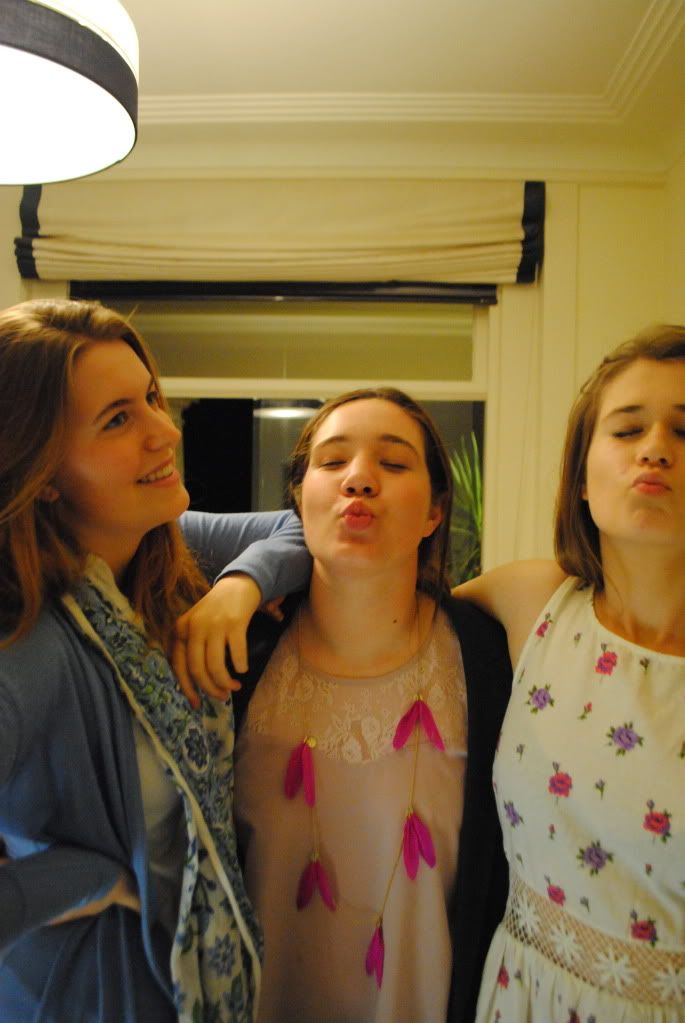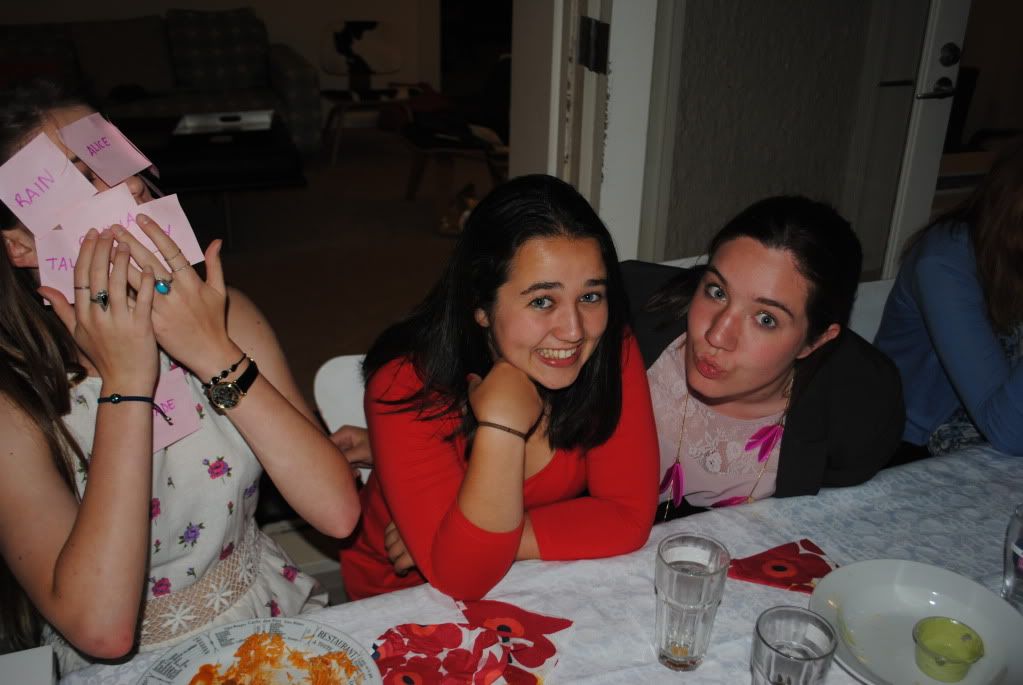 Friday night was Alice's birthday and what a fun night it was.
We spent the whole night speaking in british accents and munching on curry and lemon meringue cake - delish!
After a few of us transformed into the quintessential P platers as we zoomed through Bondi blasting One Direction & The Wombats (and due to the poor form of the dj a few fist pumping songs). Of course making a pit stop for some McDonald's frozen coke floats.